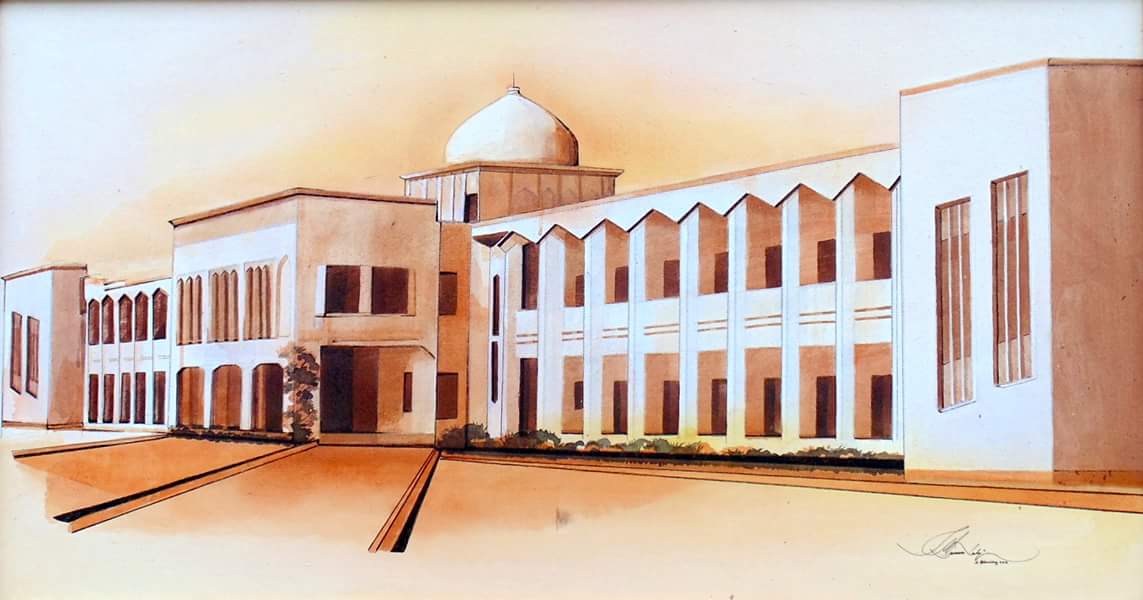 Photo credit: John Doe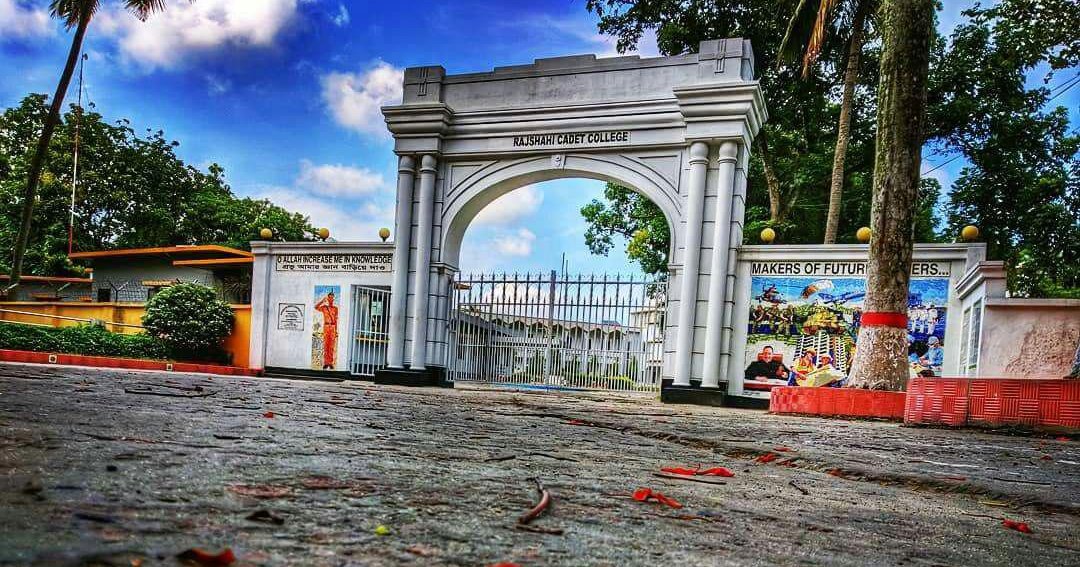 Photo credit: John Doe 2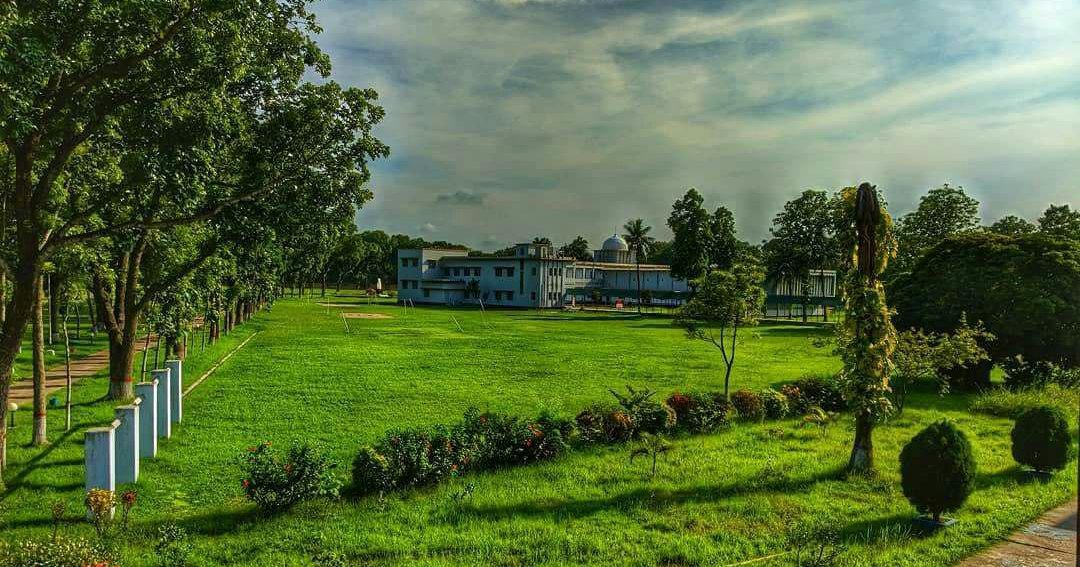 Photo credit: John Doe 3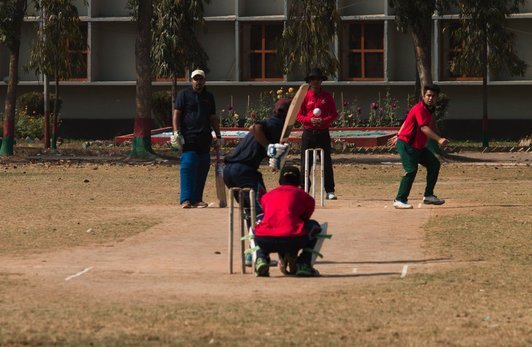 UPCOMING EVENT
INTER HOUSE CRICKET COMPETITION
DRMC ground, Dhaka
Lorem ipsum dolor sit amet, consectetur adipiscing elit, sed do eiusmod tempor incididunt ut labore et dolore magna aliqua. Ut enim ad minim veniam, quis nostrud exercitation ullamco
Join Now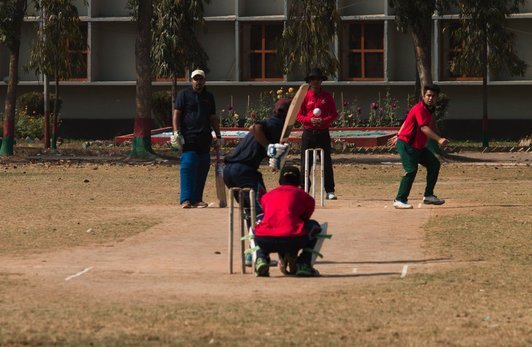 UPCOMING EVENT 2
INTER HOUSE Vollyball COMPETITION
DRMC ground, Dhaka
Lorem ipsum dolor sit amet, consectetur adipiscing elit, sed do eiusmod tempor incididunt ut labore et dolore magna aliqua. Ut enim ad minim veniam, quis nostrud exercitation ullamco
Join Now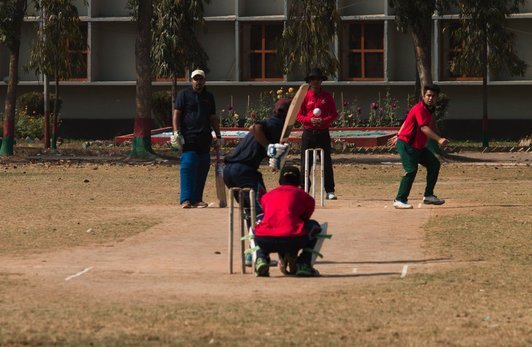 UPCOMING EVENT 3
INTER HOUSE Football COMPETITION
DRMC ground, Dhaka
Lorem ipsum dolor sit amet, consectetur adipiscing elit, sed do eiusmod tempor incididunt ut labore et dolore magna aliqua. Ut enim ad minim veniam, quis nostrud exercitation ullamco
Join Now
My ORCA Alumni Dashboard
Personalised Dashboard
Allows you to securely view and update your personal information.
Alumni Directory
Search alumni directories and stay connected with the brotherhood.
Projects
ORCA has a history of initiating a series of benevolent projects. This module allows you to view past, current and future projects initiated by ORCA and provide financial support.
Events
List of events organised by ORCA will help you to keep in touch with the ORCA community.
Job Hunting
ORCA helps to grow its members professionally. You can find and apply jobs posted by ORCA members though this module.
Scholarship
ORCA is committed to supporting the next generation of outstanding ORCA alumni. You can apply available scholarships online.
Blood donation Directory
Supports registration of blood donors, accessing the most updated blood donor list and filter it by blood group, donor name or location.
Souvenir Shop
You will be able to purchase ORCA souvenirs and gifts though this ORCA Alumni Portal.
Easy communication
Stay connected and communicate through ORCA Alumni Portal.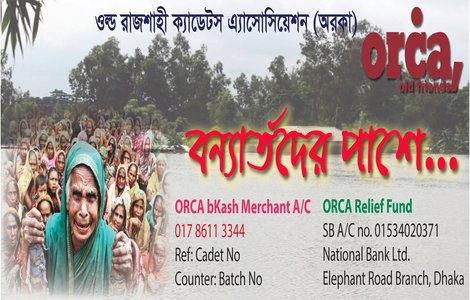 PROJECTS
Flood Relief Campaign
Claritas est etiam processus dynamicus, qui sequitur mutationem consuetudium lectorum. Mirum est notare quam Claritas est etiam processus dynamicus, qui sequitur mutationem consuetudium lectorum. Mirum est notare quam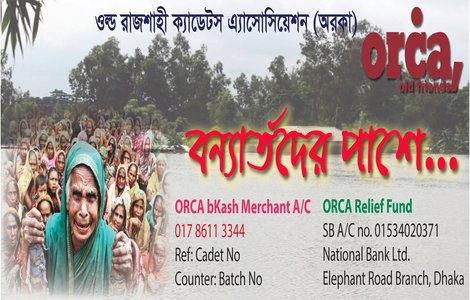 PROJECTS 2
Flood Relief Campaign 2
Claritas est etiam processus dynamicus, qui sequitur mutationem consuetudium lectorum. Mirum est notare quam Claritas est etiam processus dynamicus, qui sequitur mutationem consuetudium lectorum. Mirum est notare quam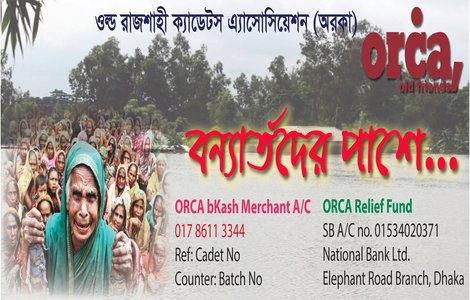 PROJECTS 3
Flood Relief Campaign 3
Claritas est etiam processus dynamicus, qui sequitur mutationem consuetudium lectorum. Mirum est notare quam Claritas est etiam processus dynamicus, qui sequitur mutationem consuetudium lectorum. Mirum est notare quam